Best Virtual AUTOMA+ 2021 Congress Setup Contest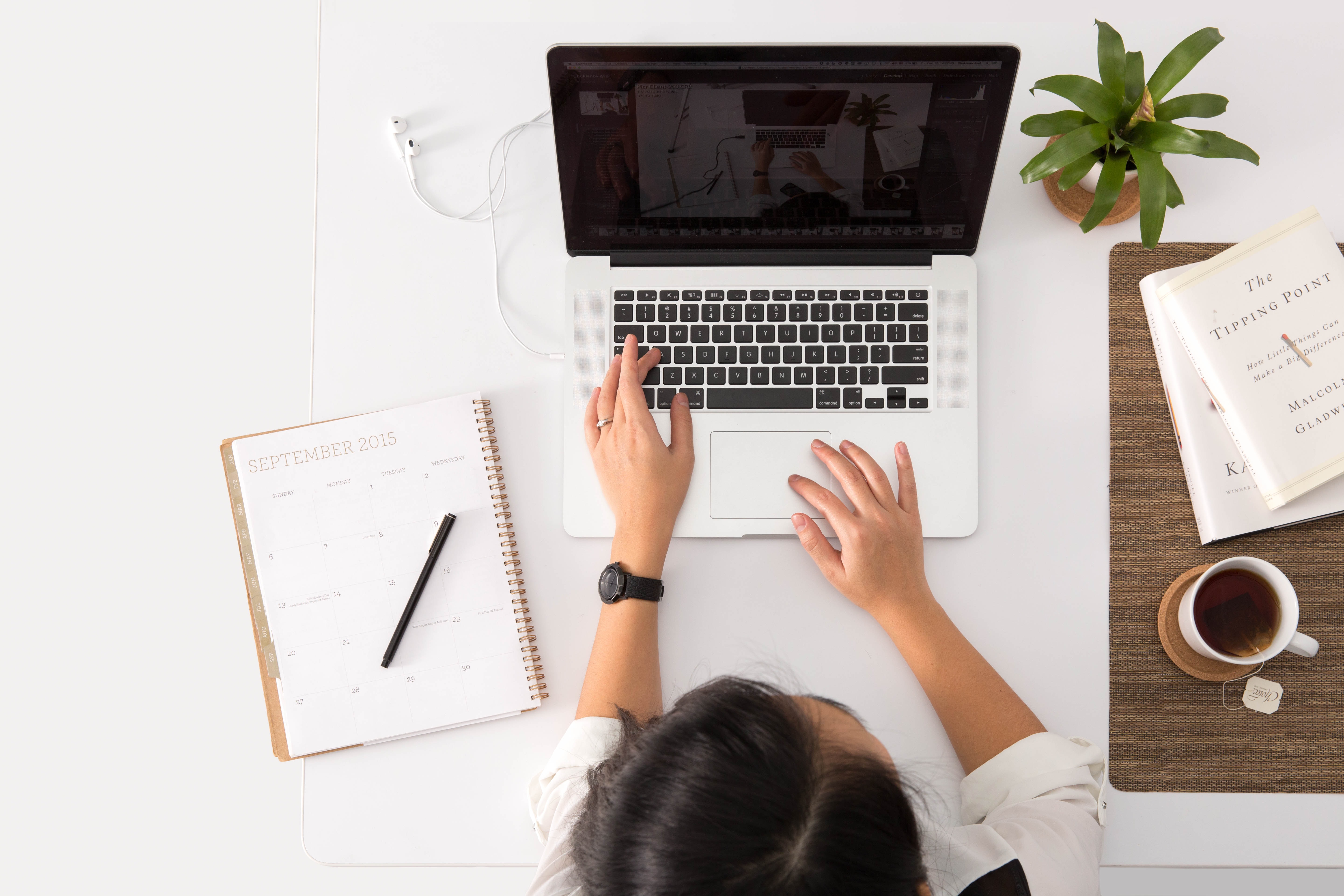 Take a photo of your computer setup and share it using the hashtag #AUTOMAHealth2021 during the Congress. Author of the best post of the Day will win a €50 Gift Card to IKEA or Amazon!
HOW TO TAKE PART?
Write a post about your thoughts & experience on the Congress with #AUTOMAHealth2021 hashtag on LinkedIn, Twitter or Facebook

Tag BGS Group: LinkedIn: @BGS Medical Events, Facebook: @BGSMedicalEvents, Twitter: @BGSgroup_eu.

Stay tuned for the winner announcement at 16:30 PM CET on BGS Online Live Feed!
We will choose a winner each day of the AUTOMA+ Congress.
back to the news list