SPONSORS AND PARTNERS 2023
6 BUSINESS AIMS AUTOMA+ PARTICIPANTS HAVE
Choose the most suitable format of participation to support your digital strategy and objectives in the pharmaceutical industry.
SPEAKERS OF BGS GROUP EVENTS
The Congress will focus on innovative industry-led content: digitalisation & automation trends, challenging topics, and newest technologies. AUTOMA+ 2024 business programme attracts digital experts from pharma majors, local pharma companies, CMOs/CDMOs together with pharmaceutical equipment providers and service companies whose case studies cover the ongoing, existing and planned projects devoted to the digital pharma ecosystem.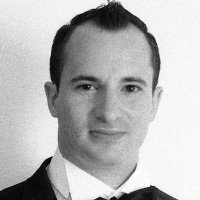 Fausto Artico
Global R&D Tech Head and Director of Innovation and Data Science
GSK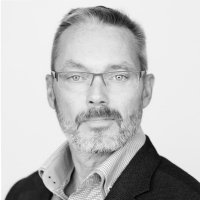 Ole Feddersen
CVP Product Supply Technology Transformation
Novo Nordisk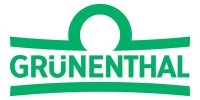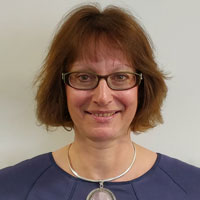 Hilary Baseley
Head of Comex UK/IE/NX
Grünenthal GmbH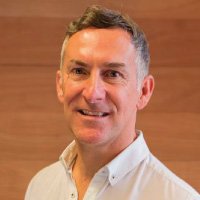 Mark Milton-Edwards
Head of Health Solutions
Teva Pharmaceuticals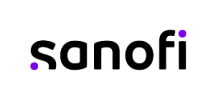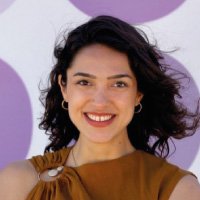 Ipek Erendor
Omnichannel & Digital Medical Manager
Sanofi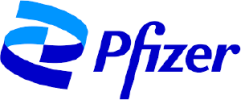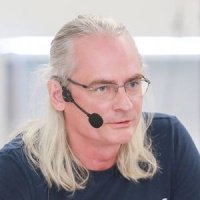 Danil Blinov
Head of Pfizer Inflammation and Immunology BU in the Netherlands
Pfizer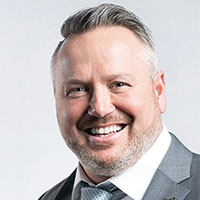 Rudolf Michael Weiss
Global Head of Pharma&Medical
Stäubli Robotics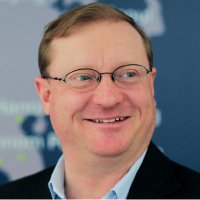 Brett Marshall
Corporate Head of Quality & HSSE
Zuellig Pharma Holdings Pte Ltd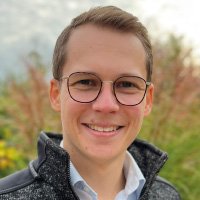 Pascal Neumann
Digital Implementation & Capability Manager
Bayer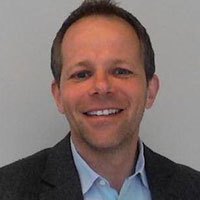 Ken Thursby
Associate Director, Supply Chain Management
MSD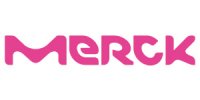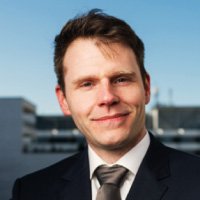 Thomas Kipping
Head of Drug Carriers
Merck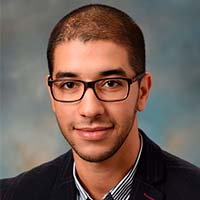 Mohamed Chalal
New Product Introduction Manufacturing Sr. Supervisor
Janssen (Johnson & Johnson)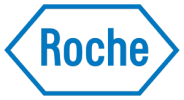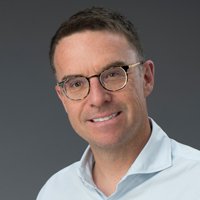 Philip Schneider
Global Drug Product Network Technology Lead
F. Hoffmann-La Roche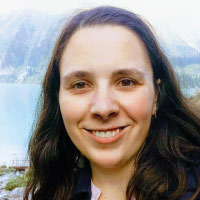 Olga Drozdova
Supply Chain Business Intelligence Associate Director
Takeda Pharmaceuticals International AG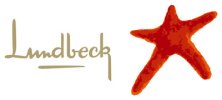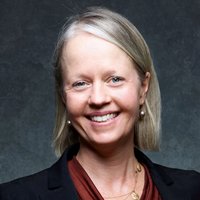 Beth Wolff
Director, Digital Health Solutions
H. Lundbeck A/S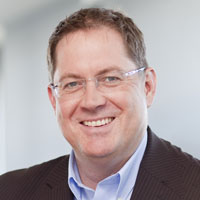 Frank Sommerer
Program Lead Data Quality by Design
Boehringer Ingelheim
2 DAYS BUSINESS PROGRAMME:

More than 50 case studies from pharma experts

EXECUTIVE OPENING PANEL

Management viewpoint on the pharma digital transformation journey

PATIENT-CENTRIC ECOSYSTEM

Leaders talk about patient engagement and patient-centric digital solutions

PHARMA FUTURE WITH AI and DATA

Experts discuss AI&ML use cases, robotics, ChatGPT and discover the full potential of data in the pharmaceutical ecosystem

HARNESSING DIGITAL TECHNOLOGIES FOR R&D

Improving R&D efficiency including clinical development & trials with digital technologies

DIGITALISED MANUFACTURING

Exploring the concept of Industry 4.0 with case studies and best practices including green manufacturing

SUPPLY CHAIN RESILIENCE WITH TECH

Experts discuss automation, robotics, digital twin technologies, cybersecurity measures and more

INTELLIGENT PACKAGING & LABELLING

Benefits of digital tech and strategies for enhanced efficiency

MAJOR DIGITAL CHALLENGES & COLLABORATIVE INNOVATION

Panels about investigating privacy, ethical, regulatory & compliance challenges and how collaboration can help
To make participation in the AUTOMA+ Healthcare edition successful you should define your business goals and choose the most appropriate format. Tell us more about your projects and current business priority in pharmaceutical automation and digitalisation, and we will find you the perfect match!
BGS GROUP EVENTS DELEGATES IMPRESSIONS