The 1st Healthcare Automation and Digitalization Congress AUTOMA+: How did it go?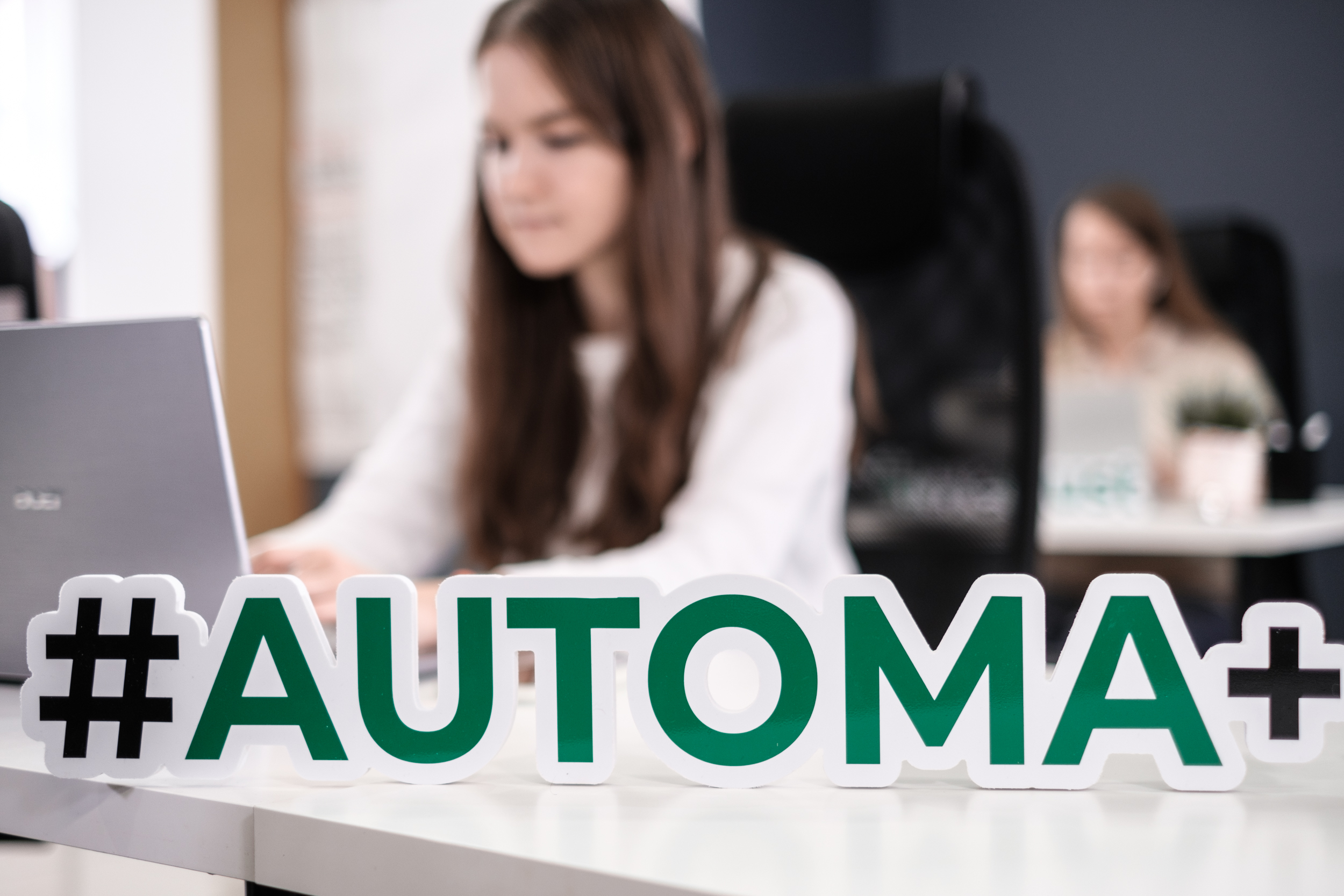 This autumn, we were happy to welcome professionals from healthcare providers and pharmaceutical companies at the first medical event in the AUTOMA family - Healthcare Automation and Digitalization Congress. Fully virtual, the event was held online at our BGS Online platform on September 27-28.
Over the years, BGS Oil & Gas events have become some of the most anticipated in the industry. Following the launch of our first Pharmaceutical Manufacturing & Packaging Congress in summer 2021, AUTOMA+ Healthcare Congress became our next big step towards bringing high-quality must-attend events into the medical sector.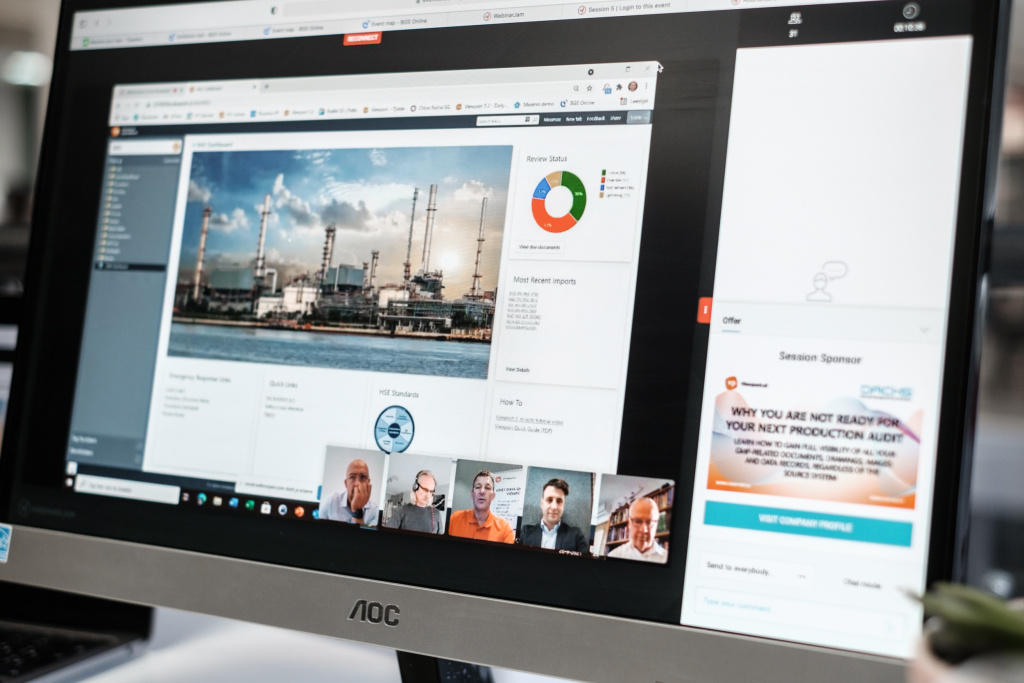 AUTOMA+ gathered together over 270 digital healthcare experts for an exciting online experience full of high-level networking, inspiring ideas and new business partnerships. Among the participants were such companies as Lundbeck, Roche, Novartis, Abbott, Pfizer, Clinic Saint-Jean in Brussels, and Oxford University Hospitals.
Over the course of 2 days, 10 sessions and 2 roundtables, industry leaders discussed solutions that contribute to the development of digital health. More than 55 expert speakers addressed such trending topics as data management, healthcare business transformation and value-based health systems, ways to collect, analyse, and protect patient information, software for clinical and laboratory settings, latest startup technologies, and more.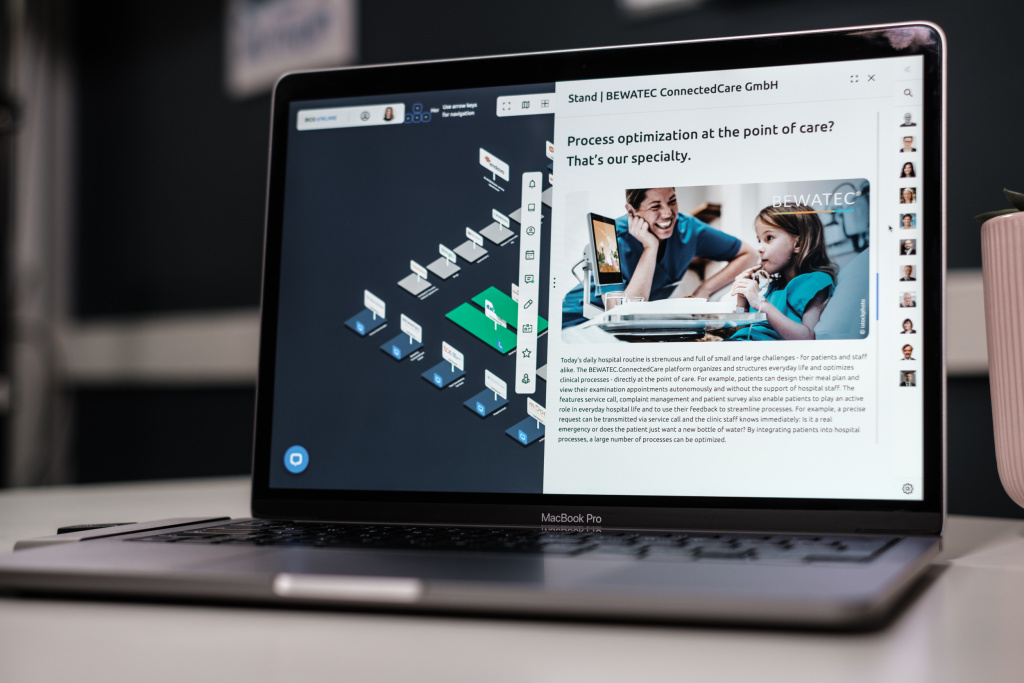 The first day of the Congress started with the executive opening panel at which CEOs, CIOs, and CDOs of leading healthcare providers shared their cases and digital transformation strategies. The sessions were fully dedicated to patient oriented healthcare and its different aspects: from accessibility and affordability, to cybersecurity and data management improvements that directly affect patient outcomes.
Day 2 covered all topics AI and robotics! Customer experience and processes improvement with AI, its usage in genomics diagnostics, and its influence on preventive medicine were at the forefront of discussion. Startup companies got to share their latest digital healthcare solutions at the startup closing session: smart wearables & AI, digital self-management tools, and a digital health assistant.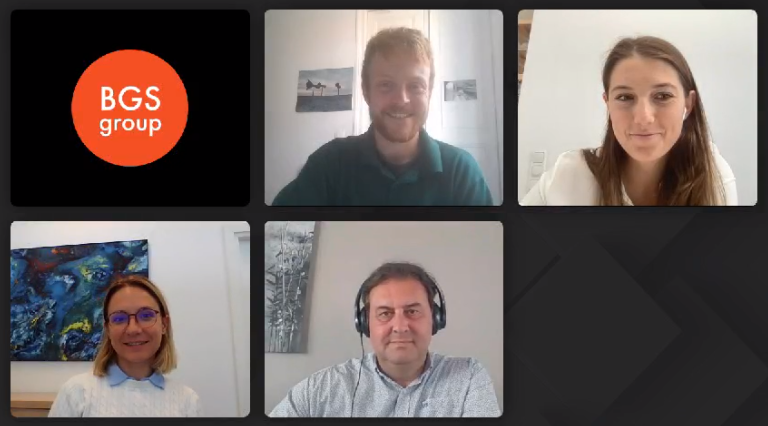 We organized over 500 online business meetings with representatives from more than 110 companies, and the participants of AUTOMA+ got to fully enjoy the advantages of our self-developed BGS Online platform. Unlimited chats and video call options and the ability to have multiple conversations at once provided our attendees with an excellent opportunity to reach out and connect with a larger number of potential partners.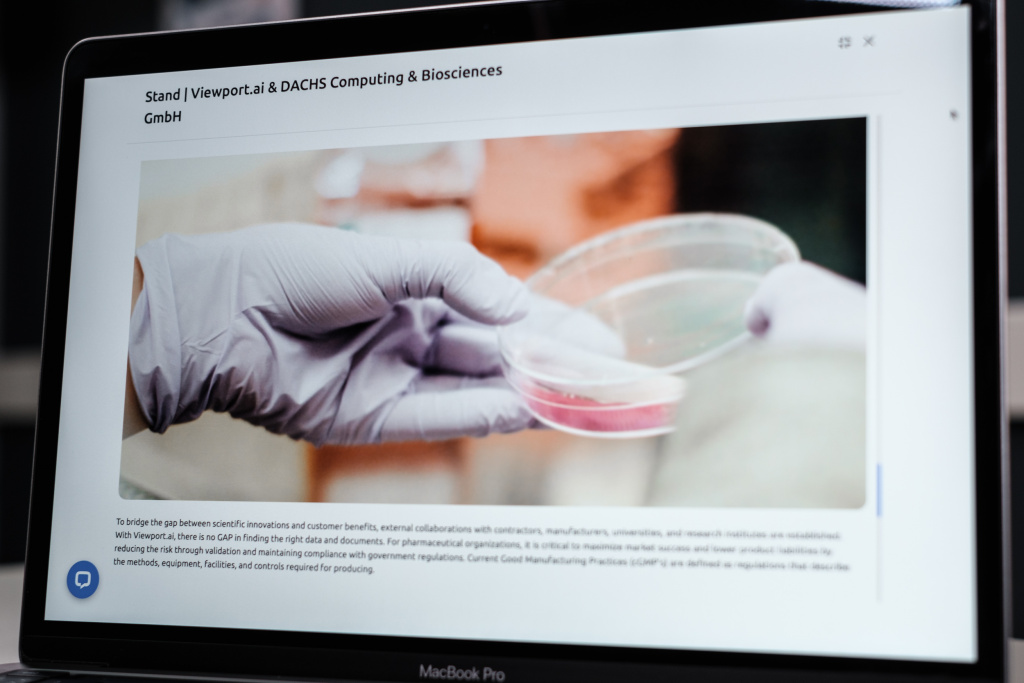 To make networking even more satisfying, we introduced fun networking games into the Congress programme. That gave our attendees a chance to win valuable prizes such as gift cards, delegate passes for the next AUTOMA+ Congress and even Apple gadgets!
We are very grateful to our attendees, sponsors and partners for your trust, support and active networking! We are honoured to have you with us as we expand our reach and demonstrate our expertise to a new sector.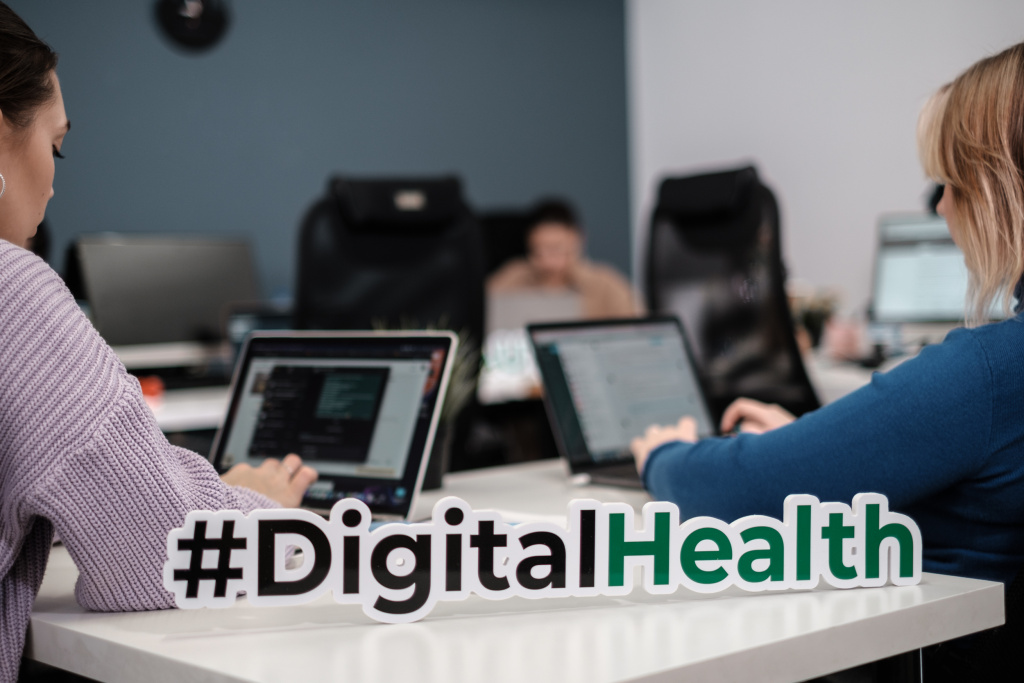 Thank you to everyone who attended and supported the Healthcare Automation & Digitalization Congress! We are looking forward to meeting you again at the next edition of AUTOMA+!
We have already opened the registration for AUTOMA+ 2022. Don't miss the chance to meet digital healthcare experts next year! Request business programme.
back to the news list