Digital Health Podcasts: 5 episodes to listen to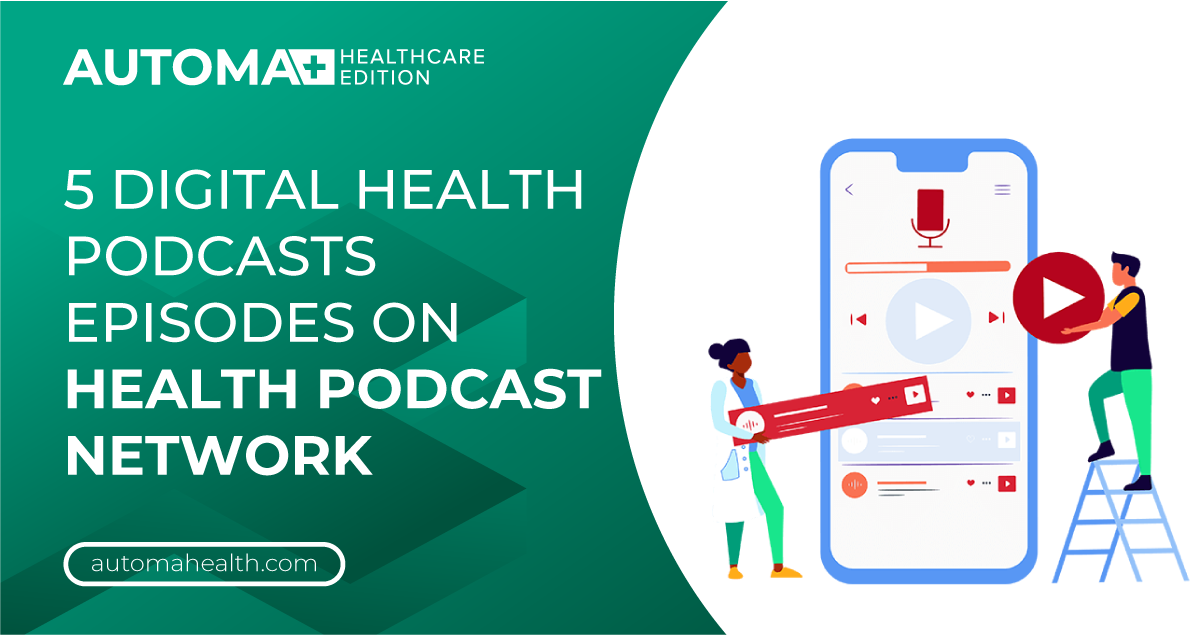 Together with Health Podcast Network, Media partner of AUTOMA+ 2021, we bring you a selection of amazing podcast episodes about digitalization in the Healthcare industry to keep you up-to-date with the latest innovations.

Health Podcast Network is the place to discover the shows, hosts and guests providing original programming that covers a range of topics facing the health sector in creative, engaging episodes.
Subscribe to their Weekly Podcast Newsletter not to miss on new episodes!
back to the news list