Closed-door vs. Open-door: 5 Reasons to Choose Closed-Door Events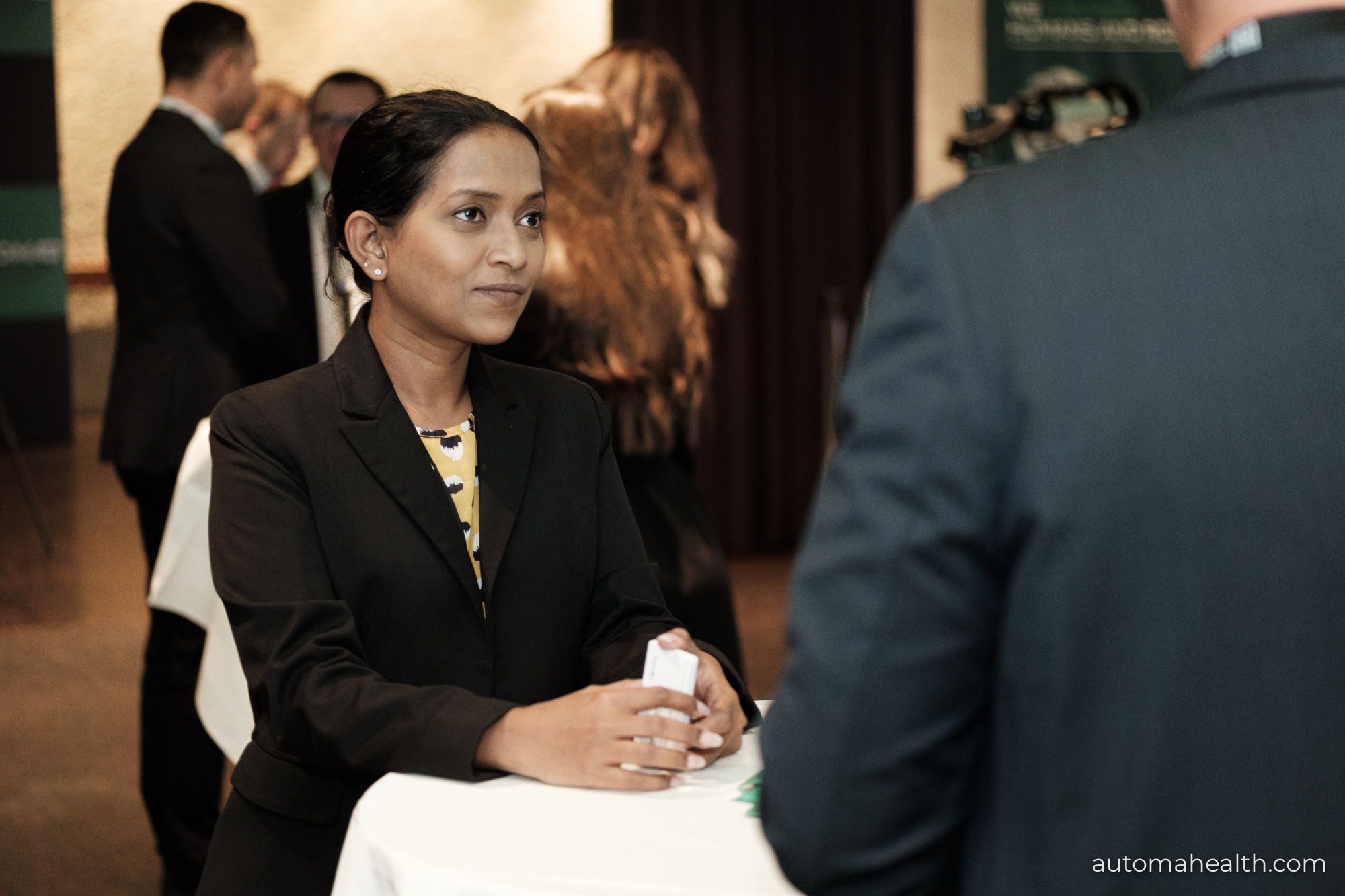 In the bustling landscape of the healthcare industry, numerous open-door events cater to diverse interests. Exhibitions and trade-fairs have long stood as pillars, offering participants valuable visibility and consistent results over the years.
Then why do closed-door events become a game-changer, gradually surpassing traditional gatherings?
Participating in an open-door event can certainly boost the company's visibility, but with the potential challenge of "getting lost in the crowd," one may wonder if it can truly deliver fruitful networking results. In contrast, closed-door events offer a carefully curated audience and reduced competition, creating an environment where attendees can maximise their networking opportunities and achieve optimal event outcomes.

1. A Balanced Audience of Experts

Closed-door events attract a carefully curated audience of experts, fostering meaningful conversations and collaborations among professionals with complementary skill sets and knowledge, whereas open-door events might lead to less focused interactions due to a broader range of expertise among participants.
2. Transparent Approach to Participants
Closed-door events foster an atmosphere of trust and confidentiality, allowing participants to freely share expertise, insights, and challenges without concerns about public exposure, unlike open-door events where the lack of a controlled environment can provoke data privacy compromission.
3. Pre-Planned Meetings and Predictable Outcomes
Having a pre-event list of participants allows attendees to define their target audience and create a priority check-list of companies they want to meet. This strategic networking planning brings stakeholders closer to their participation goals. In contrast, open-door events with a large number of participants might lead to less focused networking opportunities, making it challenging to meet specific targets.
4. Limited Competition for Unparalleled Client Coverage
Closed-door gatherings limit the number of participants, reducing competition for attention from potential clients and partners, resulting in more significant exposure for each participant, unlike open-door events where attention might get diluted.
5. Active Networking Approach
The exclusive nature of closed-door events encourages active networking, enabling attendees to form deeper connections and build lasting relationships with like-minded industry leaders, while open-door events might hinder meaningful networking due to the overwhelming number of attendees.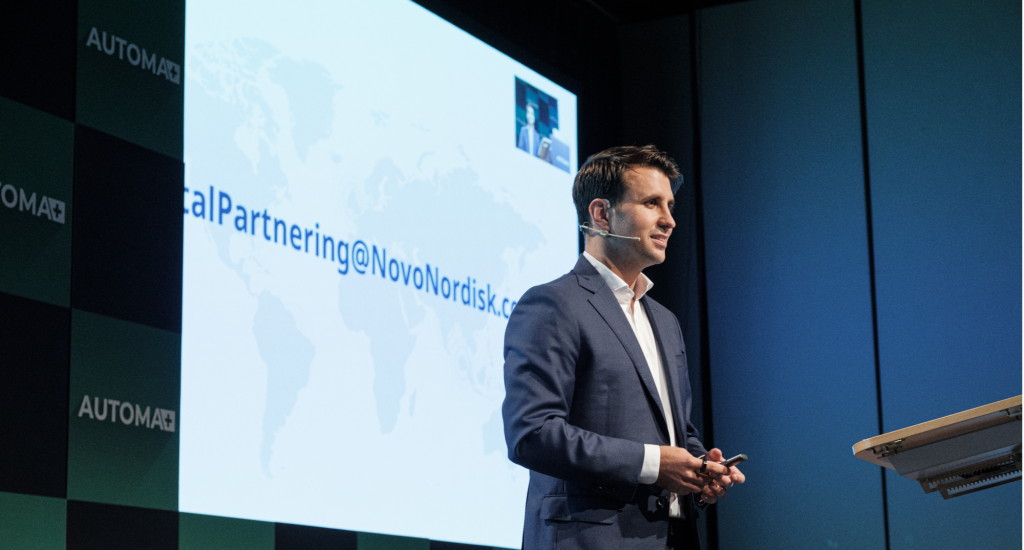 As a closed-door event, AUTOMA+ 2023 will gather over 100+ experts from hospitals and pharmaceutical companies to collaborate and share great insights.
Watch an interview with Dean Minnock from Innovation Zed to learn more about the benefits of participating at AUTOMA+ Healthcare:
Don't miss your chance to be a part of this transformative experience and join us on September 25-26 in Zurich, Switzerland. Contact us to get more information.
back to the news list