4 examples of healthcare transformation during the pandemic: Bayer, Sandoz, Boehringer Ingelheim, Accord Healthcare
The pandemic has become a catalyst for the healthcare digital transformation and boosted the innovation of virtual care. What are the challenges & opportunities to revolutionize care? How to successfully engage physicians remotely? How COVID accelerates the transition from inpatient to home-based?


These and other questions will be discussed at the ROUNDTABLE
of
AUTOMA+ Congress
: COVID-19 - A CATALYST FOR HEALTHCARE DIGITAL TRANSFORMATION.
Let's have a look at how the
Roundtable
participants
are trying to adapt in this very period: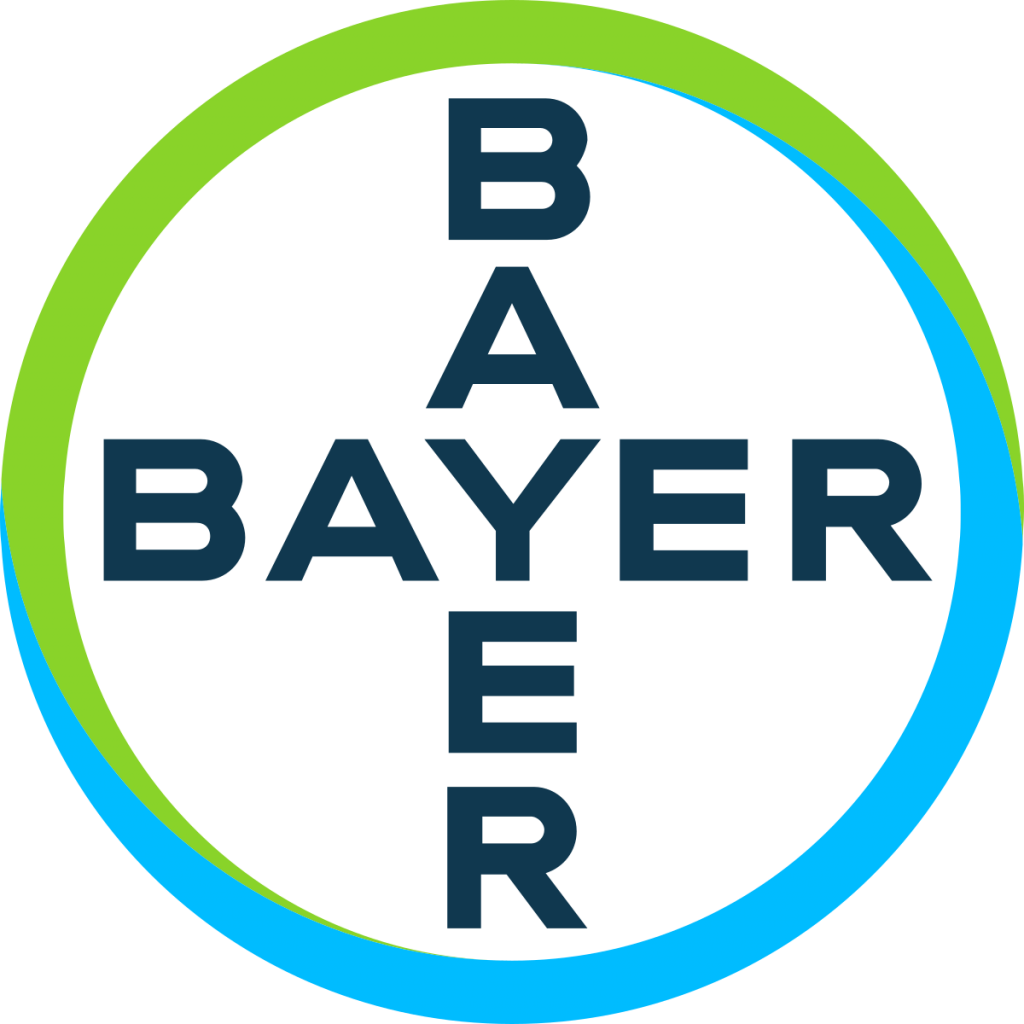 Andreas Kuptz
Bayer

Bayer AG is collaborating with government agencies, health authorities, and other organizations in the fight against COVID-19 with a variety of efforts, including financial contributions, the donation of medicines, medical, diagnostic, and protective equipment.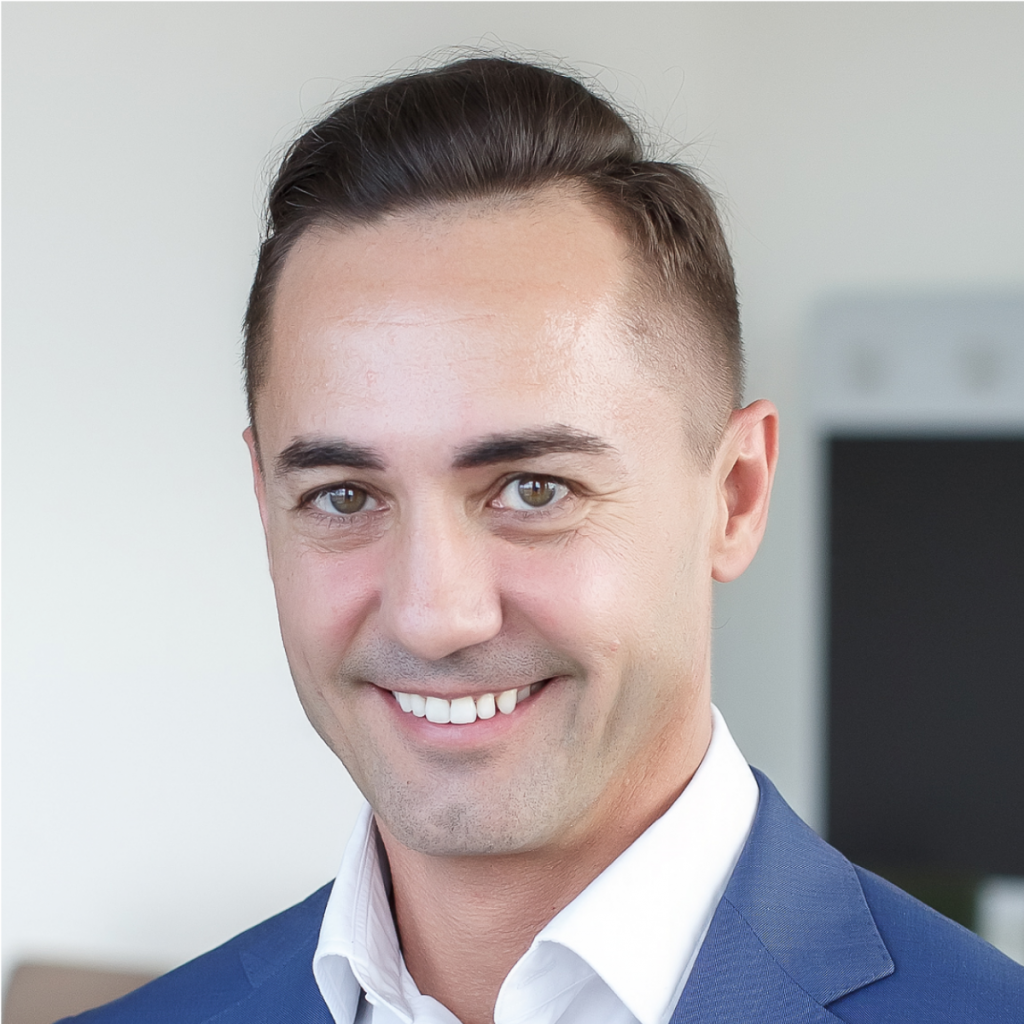 Dmitry Zenkov
Sandoz

Sandoz adopted the usage of top-notch digital, data management, and remote engagement tools in order to successfully engage physicians remotely.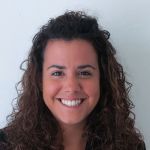 Clara Comes
Boehringer Ingelheim

The company accelerated long overdue issues such as rep-driven interactions, omnichannel orchestration and the increase in data-driven decisions.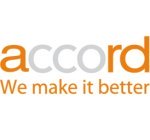 Avril Fudge
Accord Healthcare
They developed an in-house epidemiological demand model, which was subsequently used across the industry to quantify the likely surge in ICU medicines needed.
At
AUTOMA+ 2021
, 250+ healthcare professionals will share their digital transformation roadmaps, practical cases, and present new digital health solutions.
Join the Congress on
27-28 September 2021
in
Zurich
and discuss the strategic digital development of the healthcare industry with participants from major hospitals and pharmaceutical companies. Get he brochure:
https://bit.ly/33ns4oa
back to the news list