SPONSORS AND PARTNERS 2023
6 BUSINESS AIMS AUTOMA+ PARTICIPANTS HAVE
Choose the most suitable format of participation to support your digital strategy and objectives in the pharmaceutical industry.
SPEAKERS 2023
The Congress will focus on innovative industry-led content: digitalisation & automation trends, challenging topics, and newest technologies. AUTOMA+ 2024 business programme attracts digital experts from pharma majors, local pharma companies, CMOs/CDMOs together with pharmaceutical equipment providers and service companies whose case studies cover the ongoing, existing and planned projects devoted to the digital pharma ecosystem.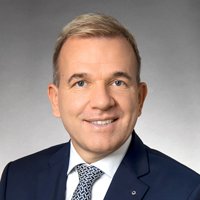 Stephan Kunz
CTIO / Member of the executive board
Spital Thurgau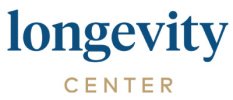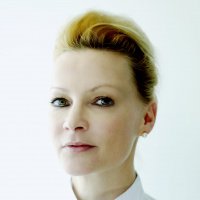 Anna Erat
Medical Director
Longevity Center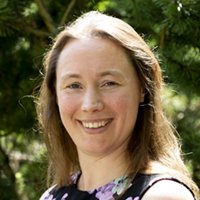 Megan Morys-Carter
Director of TheHill Oxford
Oxford University Hospitals NHS Foundation Trust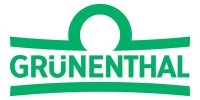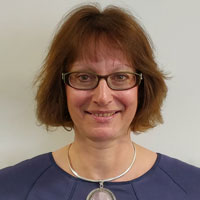 Hilary Baseley
Head of Comex UK/IE/NX
Grünenthal GmbH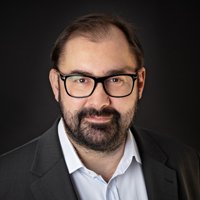 Nikola Cihoric
Medical Advisor
Wemedoo AG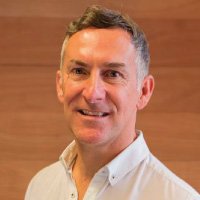 Mark Milton-Edwards
Head of Health Solutions
Teva Pharmaceuticals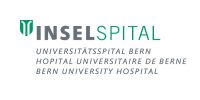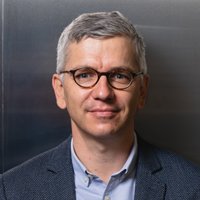 Michael Nagler
Deputy director, Center for Laboratory Medicine
Inselspital, Bern University Hospital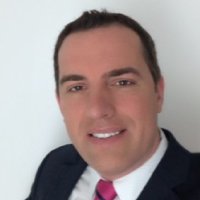 Felice Burn
Head of AI and Data Science CoE
Kantonsspital Aarau AG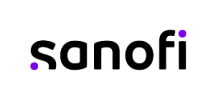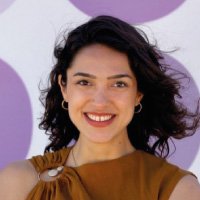 Ipek Erendor
Omnichannel & Digital Medical Manager
Sanofi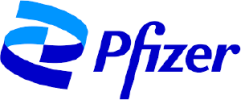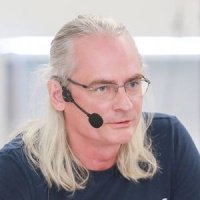 Danil Blinov
Head of Pfizer Inflammation and Immunology BU in the Netherlands
Pfizer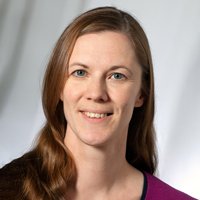 Aurelie Tomczak
Manager LCCH-Register
Heidelberg University Hospital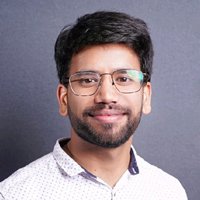 Ronak Mathur
Automation Architect
Mater Hospital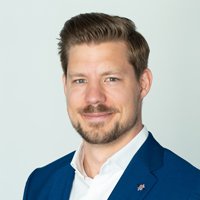 Michael Hübner
Project Manager Sana Digital
Sana Kliniken AG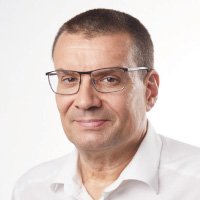 Thorsten Amann
CEO
CLINARIS GmbH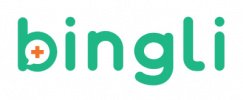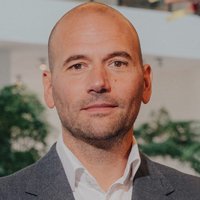 Tom Van De Putte
Co-Founder
Bingli

Gerda Kuum
Market Development expert at Market Downstream and Innovation Department
EUSPA (EU Agency for the Space Programme)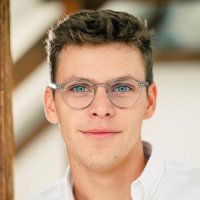 Nikolas Groth
CEO
IntensivKontakt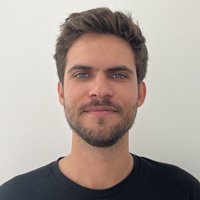 Luke Effenberger
AI Evangelist
brighter AI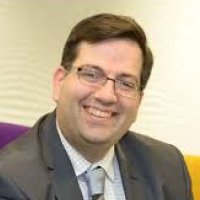 Zisis Kozlakidis
Head, Laboratory Services and Biobanking
IARC/WHO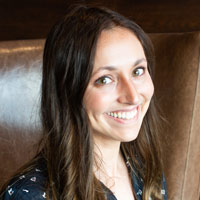 Katharine Cummings
Director, Healthcare Vertical
Elo Touch Solutions, Inc.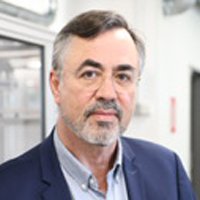 Kim Brixen
Medical Director
Odense University Hospital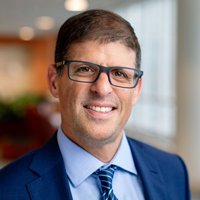 William Morice
President & CEO at Mayo Clinic Laboratories
Mayo Clinic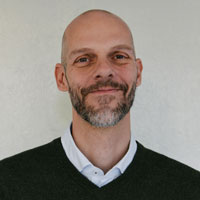 Christian Geis
Lead Consultant - Experience Strategy
Merkle Switzerland AG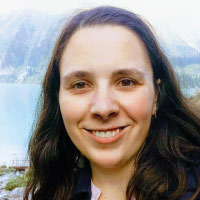 Olga Drozdova
Supply Chain Business Intelligence Associate Director
Takeda Pharmaceuticals International AG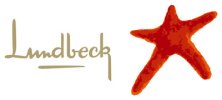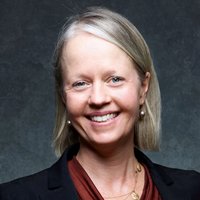 Beth Wolff
Director, Digital Health Solutions
H. Lundbeck A/S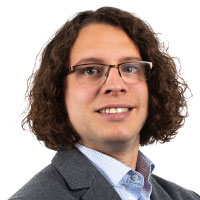 Tobias Urban
Business Development Manager
secunet Security Networks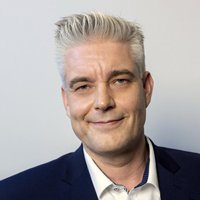 Teemu Saarikko
Business Development Manager, Abloy International
Abloy Oy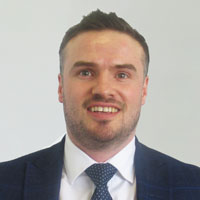 Aaron Ballard-Ridley
National Account Manager, Abloy UK
Abloy Oy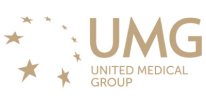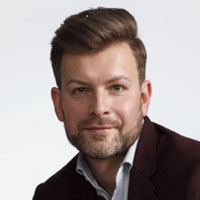 Egor Safrygin
Chief Digital Transformation & Innovation Officer
United Medical Group CY/European Medical Center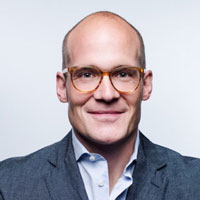 Philippe Huegli
CEO
Hystrix Medical AG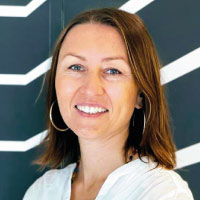 Justyna Redelkiewicz
Head of Section Entrepreneurship and Environment
EUSPA (EU Agency for the Space Programme)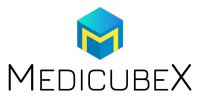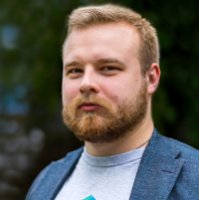 Vili Kostamo
CEO (MD)
MedicubeX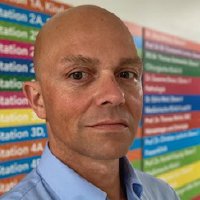 Carlos Smart
Managing Director OR management
Sana Klinikum Offenbach GmbH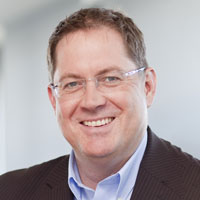 Frank Sommerer
Program Lead Data Quality by Design
Boehringer Ingelheim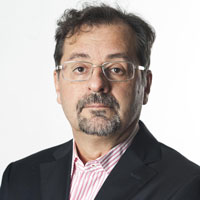 Alessandro Raimondo
Knowledge Transfer Officer - Medical Applications
CERN - the European Laboratory for Particle Physics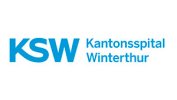 Alex Nelles
Chief Information Officer
Kanton Spital Winterthur, KSW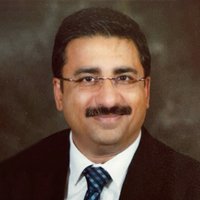 Gaurav Rekhi
Regional Director - West & Group Lead Strategic Initiatives - Supply Chain
Marengo Asia Hospitals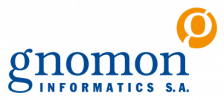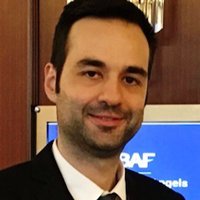 Fotis Gonidis
Head of Sales
Gnomon Informatics SA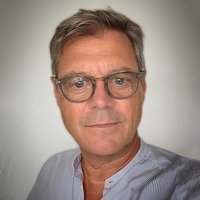 Alain Gervaix
CEO of Onescope
Geneva University Hospitals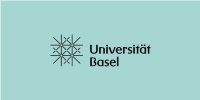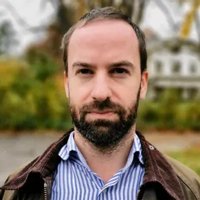 Ronan Zimmermann
Project Lead of MHIRA: Digitising Evidence-Based Assessment for Enhanced Mental Health Care in LMICs
University of Basel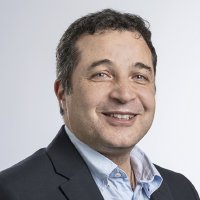 Yasser Khazaal
professor Dr med Addiction psychiatry
Lausanne University Hospital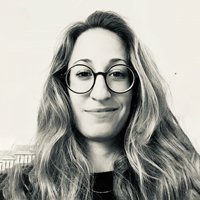 Amanda Herbrand
M.D., Clinical data specialist
University Hospital Basel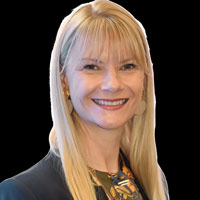 Michelle Bridenbaker
Vice President
MILE - Medical Information Leaders in Europe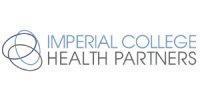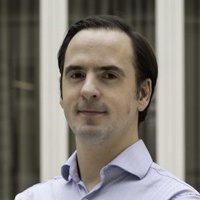 Evgeny Galimov
Data scientist
Imperial College Health Partners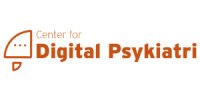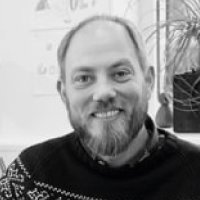 Kim Mathiasen
Head of Research
Centre for Digital Psychiatry, Mental Health Services, University Hospital of Southern Denmark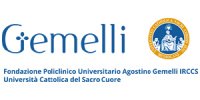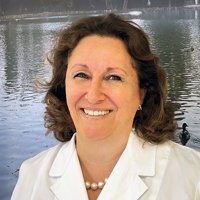 Sabina Magalini
Professor, European Medical Security Project Group
Italy Policlinico Gemelli, Catholic University of the Sacred Heart Rome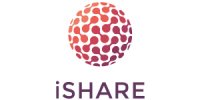 Vinith Bhandari
Operations Manager
iSHARE Foundation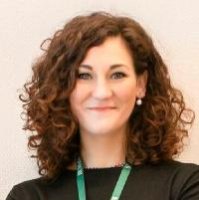 Carlotta Cattaneo
Head of Business Innovation & AI
Humanitas Research Hospital
2 DAYS BUSINESS PROGRAMME:

More than 50 case studies from pharma experts

EXECUTIVE OPENING PANEL

Management viewpoint on the pharma digital transformation journey

PATIENT-CENTRIC ECOSYSTEM

Leaders talk about patient engagement and patient-centric digital solutions

PHARMA FUTURE WITH AI and DATA

Experts discuss AI&ML use cases, robotics, ChatGPT and discover the full potential of data in the pharmaceutical ecosystem

HARNESSING DIGITAL TECHNOLOGIES FOR R&D

Improving R&D efficiency including clinical development & trials with digital technologies

DIGITALISED MANUFACTURING

Exploring the concept of Industry 4.0 with case studies and best practices including green manufacturing

SUPPLY CHAIN RESILIENCE WITH TECH

Experts discuss automation, robotics, digital twin technologies, cybersecurity measures and more

INTELLIGENT PACKAGING & LABELLING

Benefits of digital tech and strategies for enhanced efficiency

MAJOR DIGITAL CHALLENGES & COLLABORATIVE INNOVATION

Panels about investigating privacy, ethical, regulatory & compliance challenges and how collaboration can help
To make participation in the AUTOMA+ Healthcare edition successful you should define your business goals and choose the most appropriate format. Tell us more about your projects and current business priority in pharmaceutical automation and digitalisation, and we will find you the perfect match!
BGS GROUP EVENTS DELEGATES IMPRESSIONS